COVID 19 LIAISE - Project 02
Integrating pandemic preparedness and disaster risk reduction to protect economic assets and people in the 'new normal' for the Greater Bandung Metropolitan area of Indonesia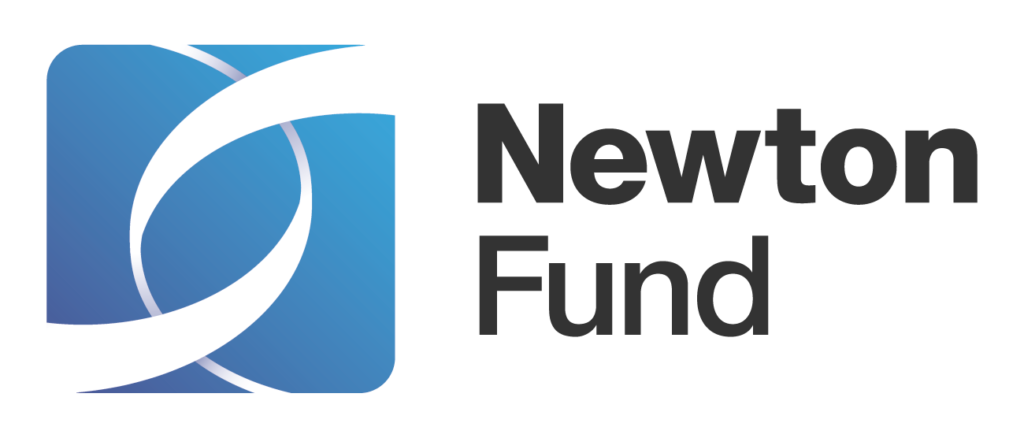 The Newton Fund builds outstanding research and innovation partnerships with select countries in Africa, Asia and Latin America to support economic development and social welfare, tackle global challenges and develop talent and careers. The fund is managed by the UK's Department for Business, Energy and Industrial Strategy (BEIS), and delivered by UK and international partners. UK investment is matched by investment and resources from partner countries.
Website Link: www.newton-gcrf.org


The British Council builds connections, understanding and trust between people in the UK and other countries through arts and culture, education and the English language. British Council connect the best of the UK with the world and the best of the world with the UK. These connections lead to an understanding of each other's strengths and of the challenges and values that we share. This builds trust between people in the UK and other nations which endures even when official relations may be strained.
Website Link: www.britishcouncil.org